Back Together – Bringing Communications to the Forefront of Districts
Thank you to everyone who attended the ISPRA Spring Conference and Awards Ceremony. We would like to extend a hearty thank you to Blackboard, our premiere sponsor behind the awards banquet at Salisbury House. Blackboard's support has been key to a successful welcome back after a long time in the virtual world!
Please check back here for copies of the presentation slides. To view a slide show of the 2022 Communications Awards winners, click here.
---
After two years of ups, downs, and everything in between, ISPRA is coming back together to learn, grow and lead school districts into a post-COVID and highly political environment.
Please join us April 14-15 in Des Moines for an unforgettable, in-person conference and awards ceremony. Our locations are historic to match the times we are living in!
April 14 – ISPRA Spring Conference
DMPS Smouse Opportunity Center, 2820 Center St.
12:30 – 1 p.m. Conference Check-In
Welcome from ISPRA President Amanda Lewis
A word from our sponsor, Blackboard
Session #1 Sarah Noll Wilson, Keynote

Sarah Noll Wilson, Inc. is on a mission to help leaders build and rebuild teams. Our goal is to empower leaders to understand and honor the beautiful complexity of the humans they serve. We create a safe, honest environment, preparing people to deal with real-world conflict, have more meaningful conversations, and create purposeful relationships. Working with CEO's, HR leaders, and organizations that care deeply about their employees and understand the connection between employee development, employee satisfaction, and organizational success, Sarah Noll Wilson, Inc. specializes in transforming relationships from good to great.
Through her work as an Executive Coach, an in-demand Keynote Speaker, Researcher, Contributor to Harvard Business Review, and Bestselling Author of "Don't Feed the Elephants", Sarah Noll Wilson helps leaders close the gap between what they intend to do and the actual impact they make. She hosts the podcast "Conversations on Conversations", is certified in Co-Active Coaching, Conversational Intelligence, and is a frequent guest lecturer at universities. In addition to her work with organizations, Sarah is a passionate advocate for mental health.
With 15+ years in leadership development, Sarah earned a Master's Degree from Drake University in Leadership Development and a BA from the University of Northern Iowa in Theatre Performance and Theatre Education – no wonder clients love the energy she brings to their teams! When she isn't helping people build and rebuild relationships, she enjoys playing games with her husband Nick and cuddling with their fur baby, Sally.
Session #2
Round Tables (similar to NSPRA's Gold Mine)
Multiple 15 minute sessions
---
ISPRA 2022 Awards Banquet and Ceremony
Salisbury House, 4025 Tonawanda Dr.
Salisbury House was built in the 1920s by cosmetics magnate Carl Weeks and his wife Edith. The home was modeled after the King's House in Salisbury, England.
The historic home contains authentic 16th century English oak woodwork, English flintwork and rafters that date back to the time of Shakespeare. Called a "national treasure," Salisbury house is graced with the family's original collection of original artworks, tapestries and antique furnishings.
5:00 p.m. Networking Reception
6:00 – 8:30 p.m. ISPRA Banquet and Awards Ceremony
(Business Formal attire is suggested.)
---
April 15 – ISPRA Spring Conference continues…
Smouse Opportunity Center, 2820 Center St.
8:00 – 8:45 a.m. Breakfast and Networking
8:45 a.m. – 12:00 p.m. ISPRA Spring Conference
Session #3
Mindfulness/tools to reset with stressful times
Ali Locker, Director of Elementary Teaching and Learning, Waukee CSD
Ali Locker is the Director of Elementary Teaching & Learning in the Waukee Community School District. During her 20 year career as an educator, Ali has executed a commitment to human-centered leadership focused on self-awareness, deep reflection and compassionate, authentic dialogue. With a strong belief in human potential, she leads trainings, workshops and learning experiences focused on resilience and self-knowing.
Session #4 Legislative Advocacy and Session Round-Up
Emily Piper, Iowa Association of School Boards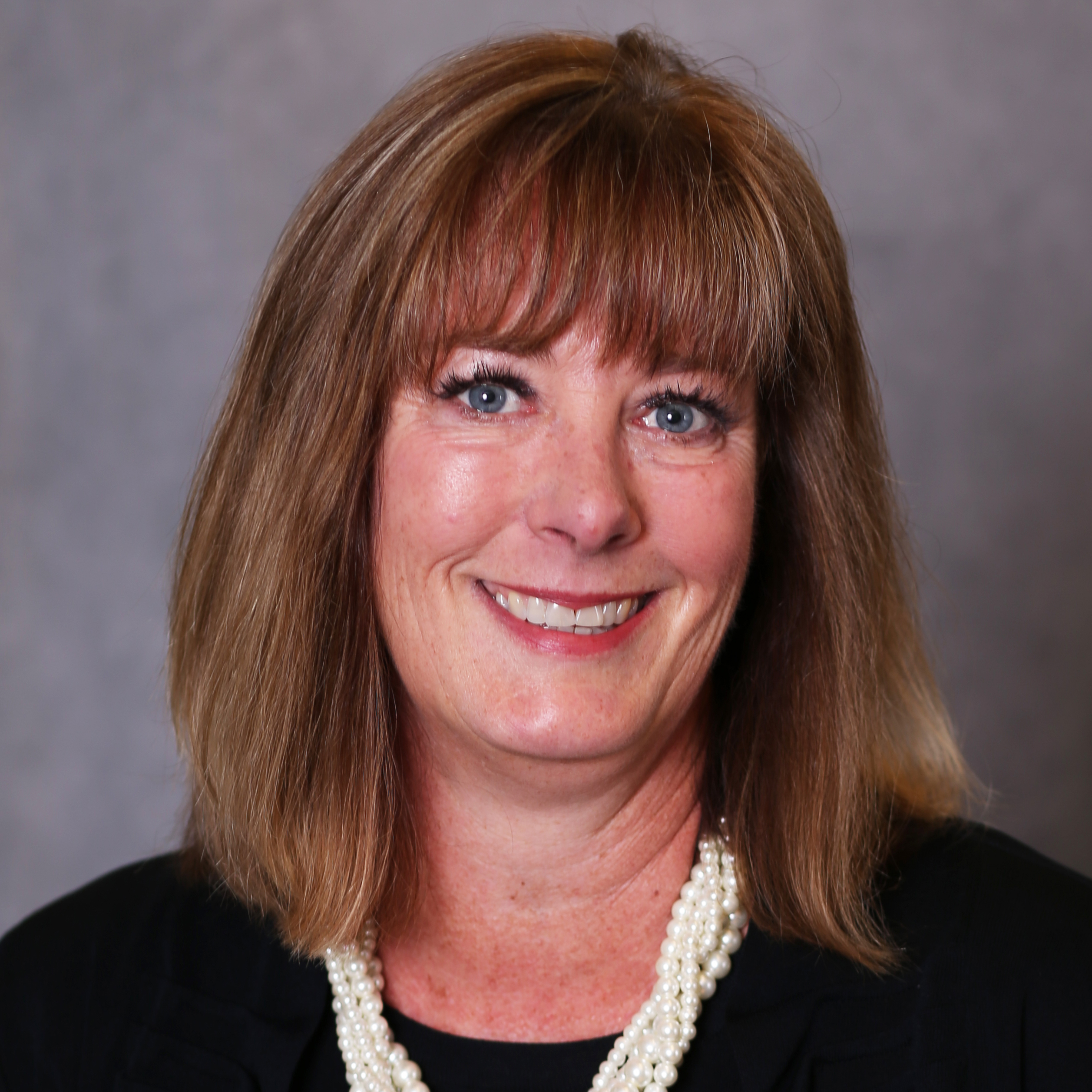 Emily Piper has worked for the Iowa Association of School Boards since 2002. She advocates on behalf of public schools at the Iowa State Legislature, the Governor's Office, the State Board of Education, administrative rules hearings, state commissions, and state and federal courts. She is integral in developing resources, education and opportunities for school board members interested in engaging in advocacy. In addition to lobbying for IASB, Emily has represented a variety of clients before the Iowa Legislature and Congress. She graduated from Miami University with degrees in political science and international studies, and received her master's degree in public administration from Drake University.
Session #5
Is It Really News?
Tom Torpy, Managing Editor, KCCI TV News
ISPRA Members Meeting, 12:00 – 12:30 p.m.
The cost of the conference is $95 for members, $115 for non-members. The banquet is an additional $25. (The banquet and conference are billed together under "ISPRA Spring Conference and Awards Ceremony.")
Nearby Hotel Recommendations:
Embassy Suites
Staybridge Suites
Hilton Downtown – Guests can make their own reservations within the block by calling our reservations line 844-587-9775 and referencing your group's SRP code: WSX or they can make online reservations through this customized booking link. (An important date to keep in mind is your cutoff date, April 7, 2022. On this date any unused rooms will be released back into general inventory and the group rate is no longer available.)
A SPECIAL THANK YOU TO OUR PREMIER SPONSOR: